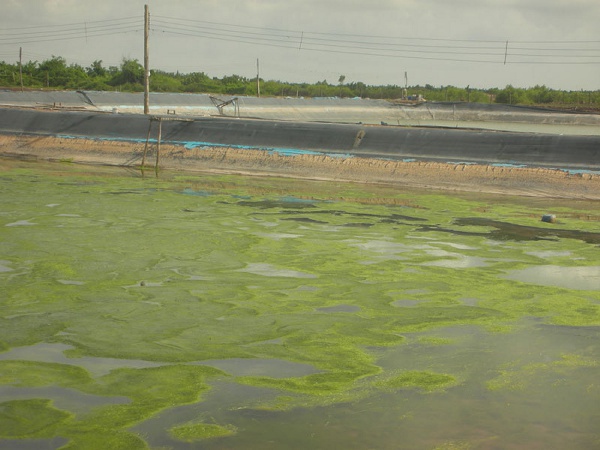 Copyright 2013 Algen Sustainables

Algen Sustainables is a privately-held biotechnology company developing new value chains in chemicals, bio-fertilizer, and alternative feed inputs.

We work with local research organizations to commercialize their work in Sourth Asia.

In Vietnam we are completing a four year program that includes aggregating both cultivated and waste biomass, rendering it into various intermediate products, and piloting a commercial rollout.

Algen's collaborative business model includes building an international network of researchers participating in intellectual property development. Research is being funded from both public and private sources. Most of the field and lab work is being carried out by the local institutes in their developing economies.

We invite other research entities in the ASEAN nations to contact us to discuss commercialization of applicable technologies they have developed.

Welcome!