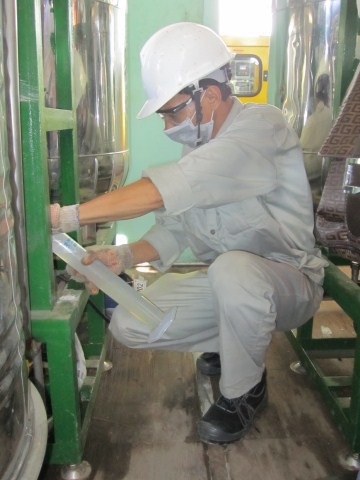 Copyright 2013 Algen Sustainables

Algen Sustainables strives to incorporate Agenda 21 principles of economic, social, and environmental sustainability in all its projects. An important part of our mission is empowering local developing communities.

Operating our bio-refinery is only one part of participating in an integrated bio-economy that encourages symbiotic co-cropping, preserves freshwater supplies, aggressively manages all forms of waste, recovers the maximum value from biomass processed, utilizes energy efficiently, and serves as a good corporate citizen in the communities where we do business.

Sustainability