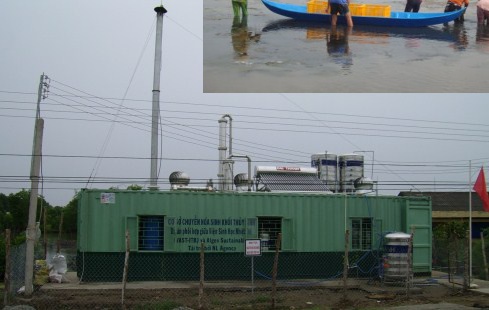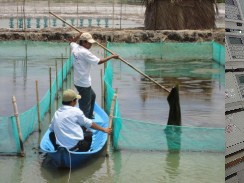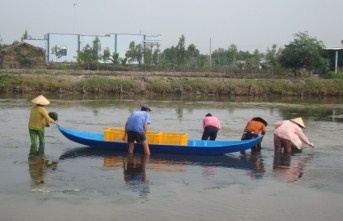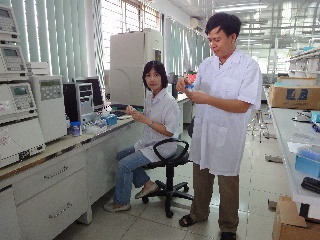 Copyright 2013 Algen Sustainables

Algen in collaboration with its research partners is presently operating a pilot facility in Bac Lieu province, Vietnam to demonstrate the viability of aquatic plants as a bio-product feedstock. Dried seaweed grown in co-culture with shrimp is being converted into a variety of platform chemicals and soil emendation products.

Our focus in 2013 includes adding protein extraction to the aquatic biomass conversion pathway in February, and processing rice straw residuals into furfural and related chemicals later in the year.

We envision implementing several facilities throughout the aquaculture areas of the Mekong Delta as part of a commercial scale-up. A combination of specialized extraction and fermentation technologies is being applied to most fully utilize the natural materials.

The aquatic biomass value chain provides a new source of cash income for rural farmers and their communities, and creates a new ecosystem of jobs to support them. On-going botanical and bio-chemical research is being conducted both in the field, and at the Institute of Tropical Biology Thu Duc lab.

Operations