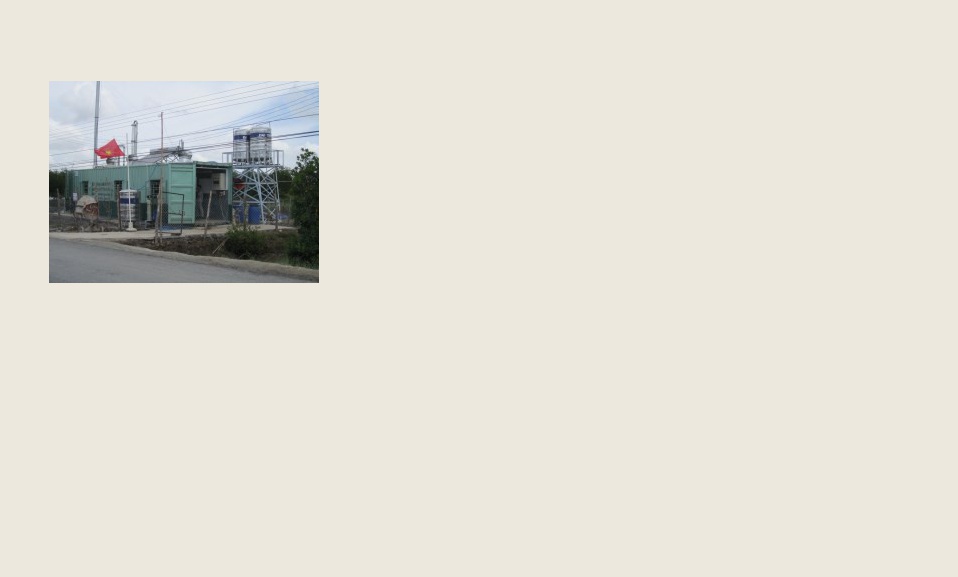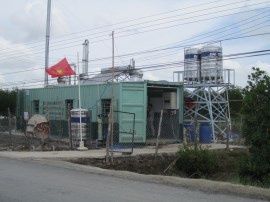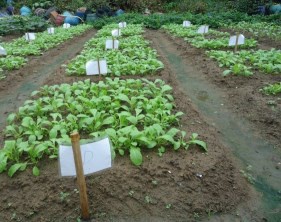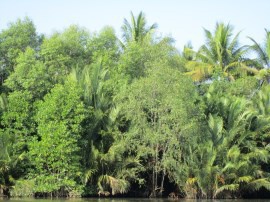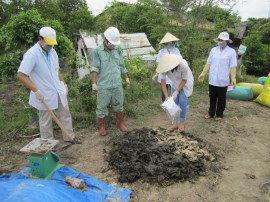 Project Portfolio

PBV's core competency is identifying commercial opportunities that match available crops (both surplus and unexploited) with market needs for food, feed, and other products that can be created from those crops. We engage local researchers in the surveys, lab trials, test marketing, and pilot demonstrations that support development of a business plan. We mobilize capital to fund both the proof of concept and later commercialization of the concept. PBV retains an interest in the resulting business, providing on-going support to the local management team.

We are currently working on the following projects

Ethiopia
Restructure the supply chain that links coffee farmers in Yirgacheffe with exporters who are moving partially processed beans to American and European markets. Move value-added processing into the local community, forward contract bean purchases, and synchronize harvests with export demand. Project is in feasibility review.

Mongolia
Cultivate a wide range of produce during the entire year, including several months with temperatures at -30C. Demonstrate a new approach to hothouse design that eliminates the costly hydrocarbon-based heating that renders greenhouse operations uneconomic. Project is seeking funding to support a proof of concept.

Vietnam
Convert seaweed grown in co-culture with shrimp into a protein meal and fertilizer inoculant.

Diversified Biomass Processing

Copyright 2015 Pacific Business Ventures

Website by PBV Technologies

Pacific Business Ventures

Mobile Biomass Conversion Facility
(Bac Lieu, Vietnam)

Project Portfolio