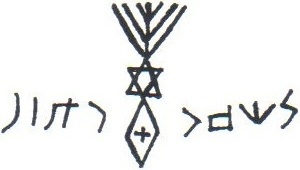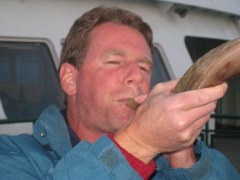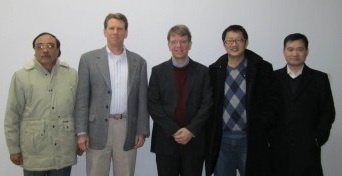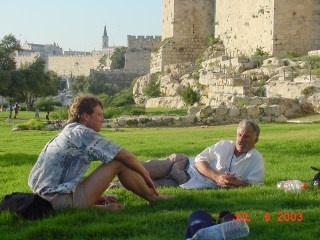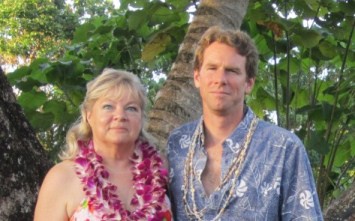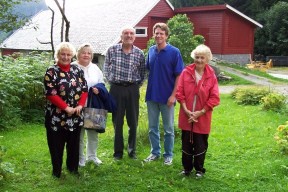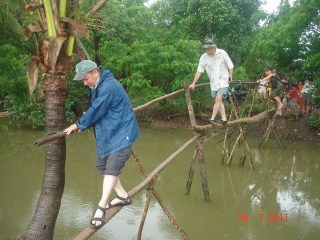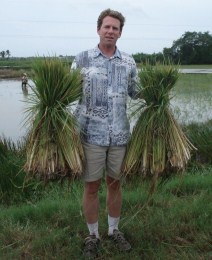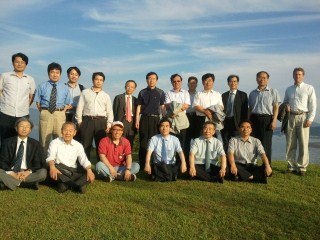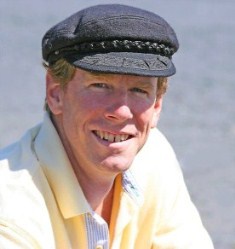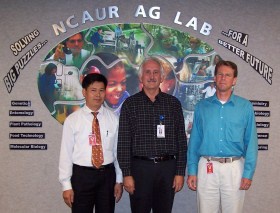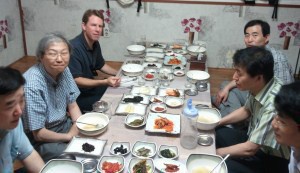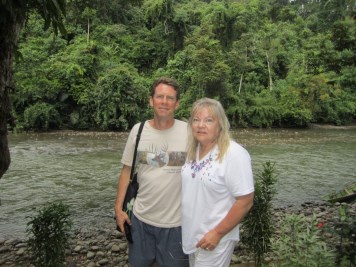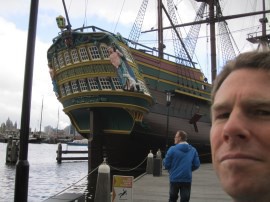 Photos & Notes

(of the Spirit)

(for the Oil)

The 'Messianic Seal' - symbol used by the first generation followers of Yeshua (Jesus).
I periodically wear a sylized version.

With my beautiful bride Linda in Hawaii around our 20th anniversary. (2010)

It takes a lot of air to hit high notes on a double-twist Yemenite shofar. But pretty fabulous when you are blowing over the Puget Sound at sunset from the deck of a ferry with a whole platoon of them! (2010)

On the beach in
Gig Harbor.
(2006)

It has been my privilege to work alongside some very smart people. From left Dr. Lam (Vietnam), me, Dr. Hardacre (N. Ireland), Dr. Xie (China), Dr. Gao (China). This crew specializes in ionic liquid applications. (2012)

One of the most incredible times of my life. Talking about the faiths with Ismael outside the Jaffa Gate in old Jerusalem. At the time he led prayers in the Al Aqsa Mosque on the Temple Mount. (2003)

Cast of scientific characters from across Asia meeting on Wando Island, Korea, a world center for seaweed cultivation. (2011)

Chasing down Linda's Norwegian roots in Bolstad. (2004)

Here are a few images important to me. You can learn a lot about a person from his photo album...

The 'monkey bridge' is part of life in the Mekong.
Dr. Langdon, me, and Carmen from the Netherlands showing the locals how it is done (by westerners). (2011)

Rice and its straw -
a promising biomass. (2011)

With Dr. Son and Dr. Cotta at the USDA ARS lab. I seem to spend more time with scientists than politicians. That probably says something... (2010)

I will eat anything my hosts eat first - at least once - even if it is still moving on the plate. (2011)

Some of my commercial heritage must source from the Netherlands. Feels like home. (2013)

One of our bigger adventures; trekking in the Borneo rain forest. (2013)