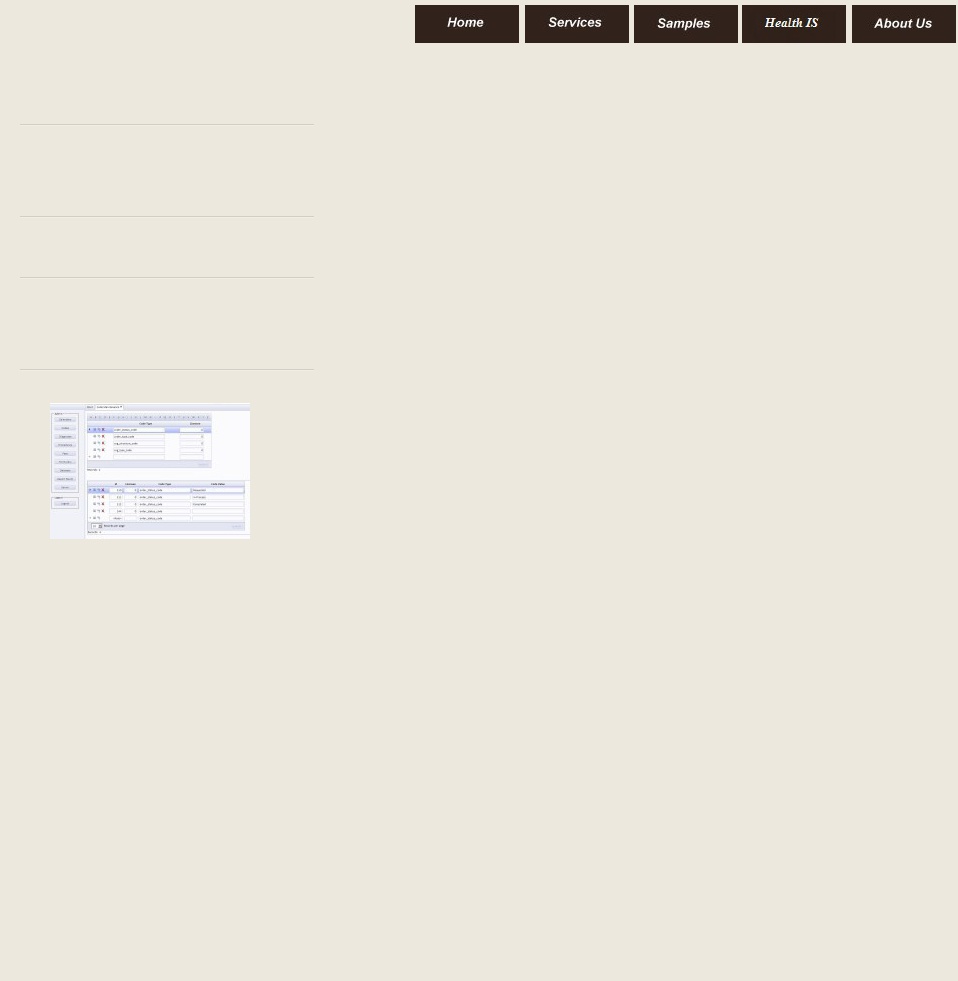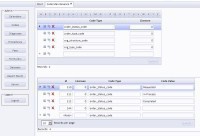 Hospital Information System (HIS)

Care Manager is simplified but comprehensive software for managing a hospital-centered, integrated health network. It was designed for use in developing countries with less sophisticated health resources, typically using paper-based records. The software facilitates migration to world-class service delivery, without imposing voluminous data entry on users or pre-supposing the presence of bar code readers, scanners, and other technologies used in advanced western facilities.

The software manages the patient workflow from registration/intake through service planning, treatment delivery and payment. It captures key data along the way which has value for on-going care, including medical history and clinical test results. It also facilitates enabling operations like central stores replenishment, lab order tracking, and prescription fulfillment.

Although the software comes as a fully capable and usable product, it was designed to serve as a template for further customization to local needs. For example, it is straightforward to add additional data fields and on-screen reports to the system, including entirely new areas of data collection - for example public health outreach. Users are free to write any reports desired against the integrated relational database schema.

Care manager is browser-based software, meaning it requires no special software on the user's personal computer. It can be run on any PC, tablet, or smartphone with a recent web browser. A mobile version of the software is in development, optimized to deliver specific functionalities for outreach workers and facility staff with an Android or Apple phone.

Nearly all the forms and codings that appear on screens can be configured by the system administrator based on local protocol, language, and formats. Screens are provided for this configuration work so the user need not understand the underlying database. That being said, the software utilizes the mySQL relational database engine which does give the customer unlimited query access for reporting and systems integration.

The customer may, of course, incur costs for the underlying web, application, and database server software required to run the software, along with related hardware or hosting services.

PBV Technologies provides the necessary installation, configuration, and enhancement services needed by customers to achieve success with the software. In addition, it partners with healthcare operations consultants to provide complete hospital startup and performance improvement services.

Screen for changing the selections in dropdown data fields
(click to enlarge)

Click
for Overview and Screenshots

The overview will display a process flow diagram showing key members of the service delivery process in vertical columns, with major process activities labeled. A few sample screen shots associated with the activities are displayed to the right. Click an image to enlarge.

Click
for Software Features List

The features page lists major software capabilities by subject area. The software is evolving with time, so be sure to check with us if you do not see a required capability listed. Our advantage is the ability to add new capabilities rapidly without disrupting existing functions.

Copyright 2015 Pacific Business Ventures

Website by PBV Technologies